---
Four Signs That You Need to Replace Your Grippy Adhesive-Backed Floor Mat
The question we hear most often is, "When should I replace my PIG Grippy Floor Mats?" This visual guide answers just that by showing you the signs of wear and tear to look out for.
When to Replace Grippy Floor Mats Guide PDF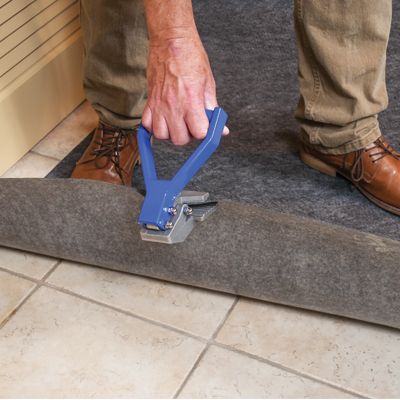 ---
Remove Mats Without any Additional Equipment
Pulling up PIG Grippy Adhesive-Backed Mats by hand is simple. Check out these techniques to help you finish the job quickly and easily without the need for additional equipment.
---
Effortless Removal with Our Handy, Easy-to-Use Tool
Watch this video to learn how to attach the Removal Tool and pull up PIG Grippy Adhesive-Backed Mats — particularly useful for removing long runs, wide sizes or mats that have been in place for extended periods of time.